This is where it gets special!
You can participate directly in the protection of the rainforest, plant a future rainforest giant and receive a personal certificate for it.
We have excellent "food for thought" in the form of the award-winning books by our founder, Dr. Frauke Fischer.
You will also find our delicious Brazil nuts and dried cocoa pods and original coffee jute bags as great decoration.
If you as a private person or company are interested in particularly high-quality and sustainable gifts, please feel free to contact us directly.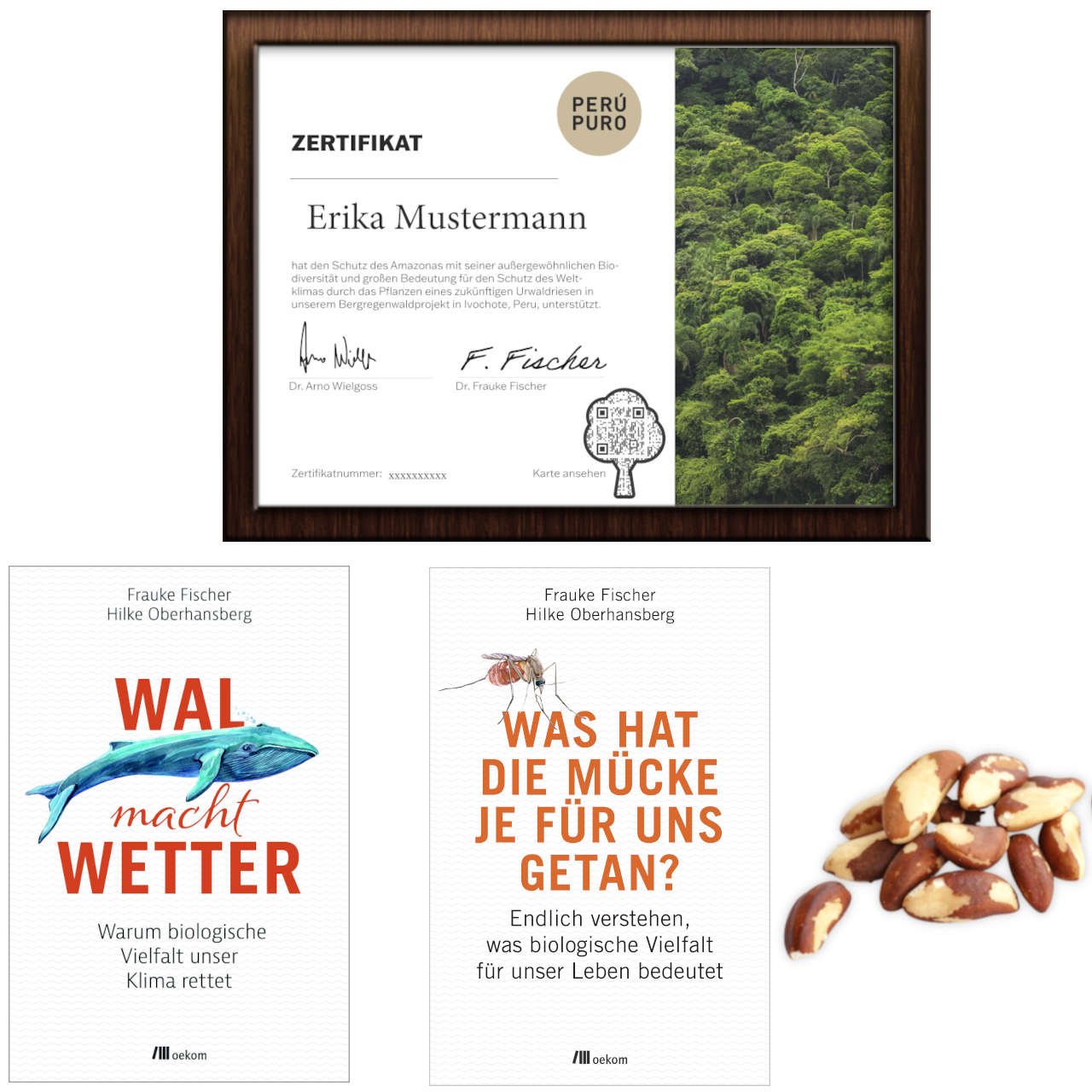 Doing good for yourself and others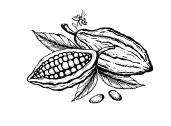 Whether good friends, co-workers or business partners. As a thank you or just because.
All our products are perfect gifts for any occasion thanks to the high quality and valuable packaging.