From time to time we are pleased to present you specialities and offers from our assortment.
In addition, we have some other products, such as cocoa pods or books, which we offer here.
If you, as a private person or company, are interested in particularly high-quality and sustainable gifts or would like to order in larger packages, please feel free to contact us directly.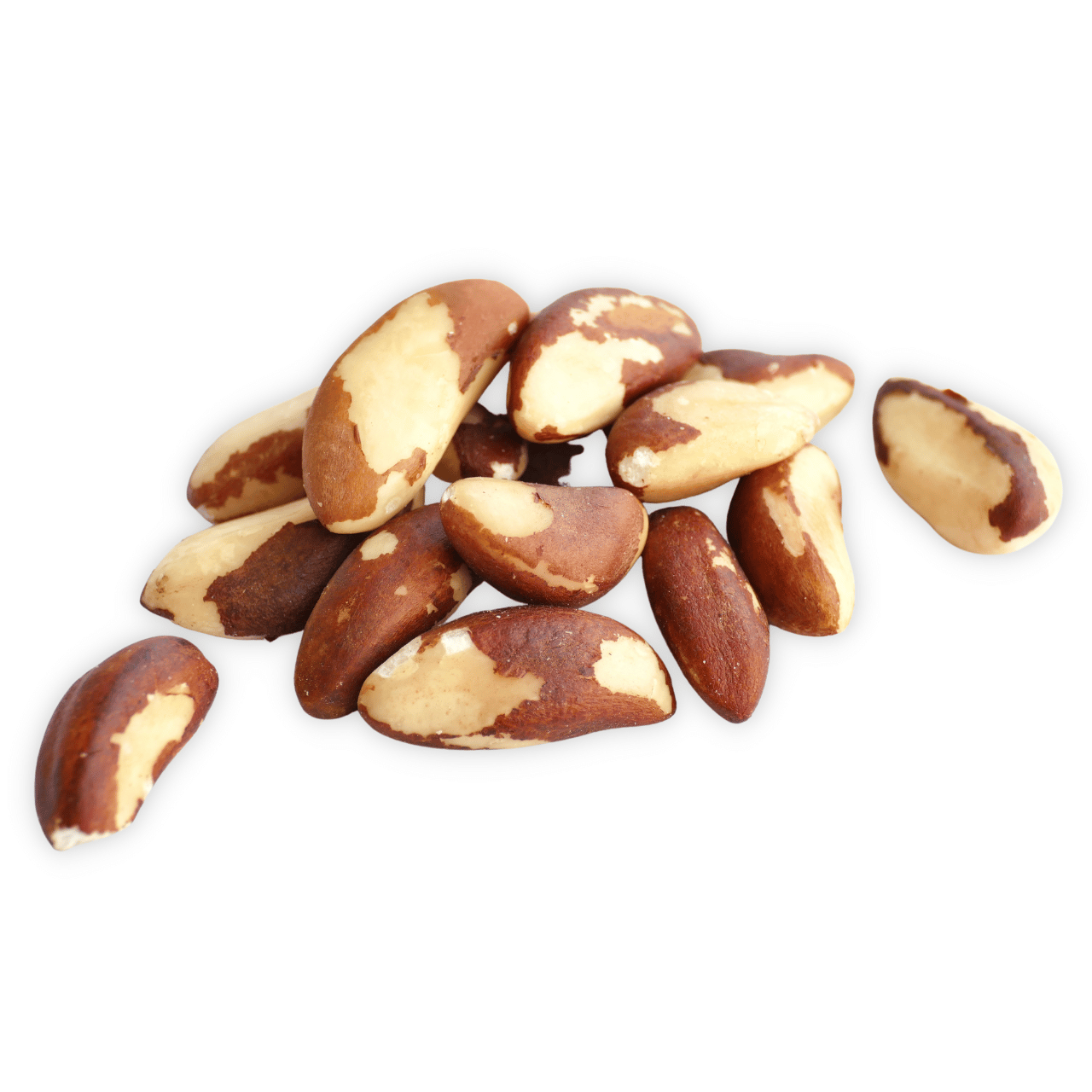 Doing good for yourself and others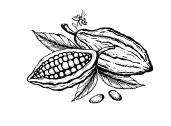 Whether good friends, co-workers or business partners. As a thank you or just because.
All our products are perfect gifts for any occasion thanks to the high quality and valuable packaging.