Organic fine flavoured cocoa
For all our cocoa products we use the rare fine flavour and most pristine cocoa variety Chuncho.
Our cocoa grows in species-rich cocoa gardens, so-called agroforestry systems, which protect biodiversity and climate. This method of cultivation also increases the yield and quality of our cocoa.
Harvested by hand, expertly fermented, gently dried and carefully processed, our products guarantee a special cocoa pleasure.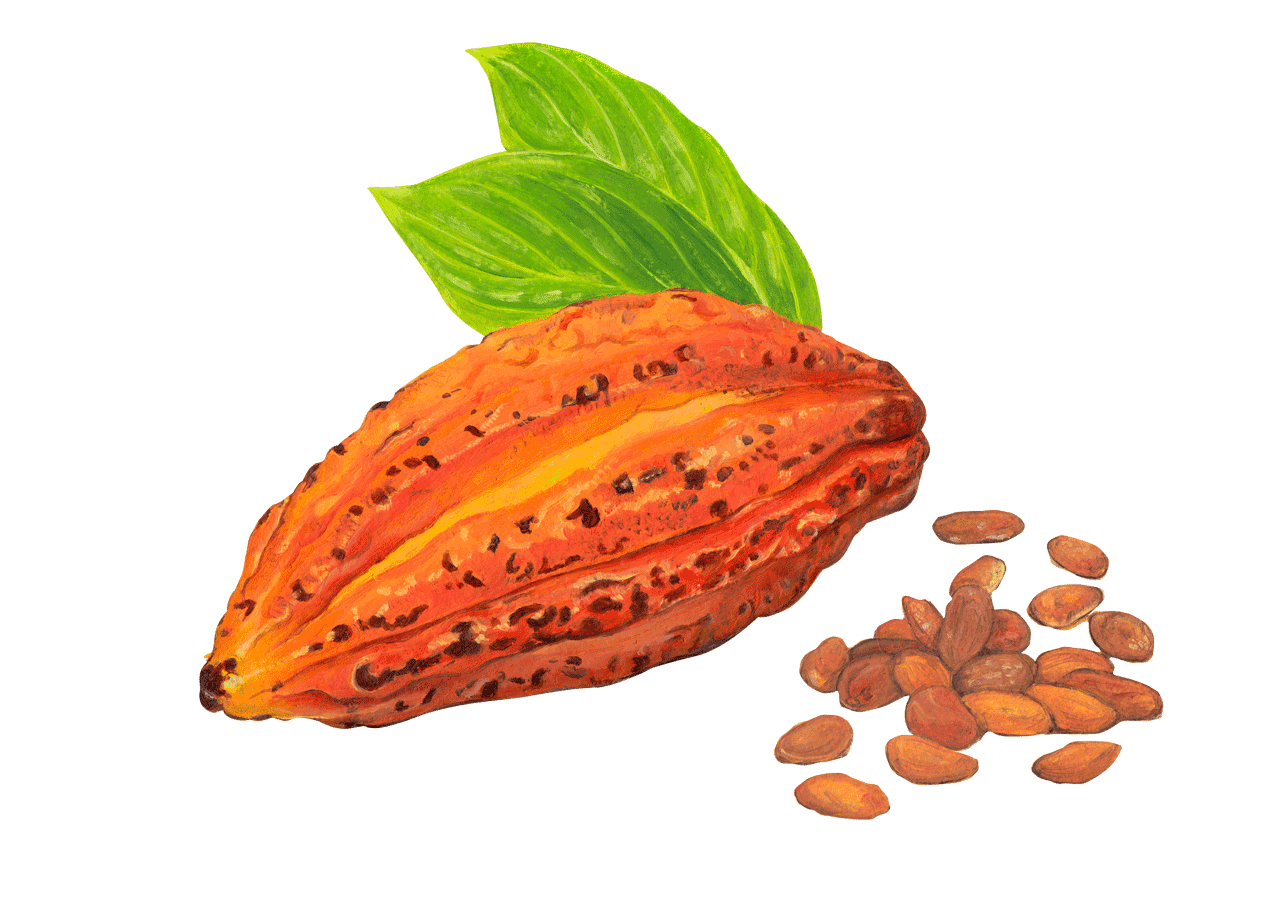 FINEST ORGANIC CACAO - RAW FOOD QUALITY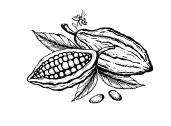 We have raw cacao beans and cacao nibs in our program.
In this form, you can enjoy the pure cocoa flavor in raw food quality.
FINEST ORGANIC COCOA GENTLY ROASTED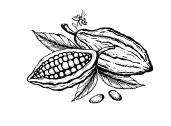 Roasted cocoa beans, cocoa nibs and cocoa shell tea offer you the opportunity to enjoy cocoa in its many, gently roasted and particularly chocolaty forms.
MORE OF IT - FINEST ORGANIC COCOA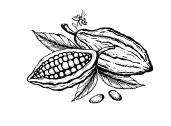 Cocoa is finely ground into cocoa paste. The fine cocoa butter is obtained in the cold pressing process. What remains is unadulterated cocoa powder.
You can find all three fine cocoa products in our shop.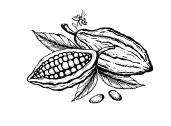 The scientific name of the cacao tree is Theobroma cacao. It means "food of the gods".
At PERÚ PURO, we still show the same respect for this useful plant that has been appreciated for thousands of years. For us, cocoa is a valuable raw material whose cultivation and processing should take into account its exquisite origin.
In our JOURNAL you can find out how versatile our cocoa nibs are.